Company Profile
Categories:

关于我们

Time of issue:

2021-12-22 16:51:08

Views:

0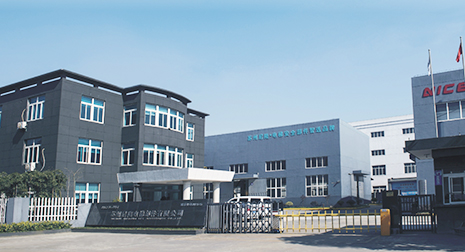 Suzhou Nicelong
Elevator Safety Components Intelligent Selection Brand
Dedicated to the R&D, manufacturing and sales of elevator safety components, Suzhou Nicelong, one of the few service providers who can provide customization and elevator safety system solution, is dedicated to promoting the development of elevator safety field. It successfully introduc- es the internationally advanced technology and management concept, constantly makes breakthrough and provides reliable support for the output of excellent product scheme and customized service. It has been awarded as Jiangsu hi-tech enterprise and private science and technology enterprise.
The product system covers five elevator core safety components, i.e., overspeed governor, tension device, safety gear, buffer and guide shoe. Meanwhile, it owns the sensor expert team in the industry participating in the customized design of the project scheme and serving various well-known elevator brands in the country. It has gained great reputation in the market.
In 2017, Suzhou Nicelong was merged into Jiangsu WELM Technology Co., Ltd and became the holding subsidiary corporation under its banner. Meanwhile, it became the affiliated enterprise of the listed company Huahong Technology (stock code: 002645).We keep a foothold on a larger development platform and share the tripartite technologies and resources with brand new brand gesture. We enter the new development stage, upgrade the capacity of solution, improve service system and enhance the market share with vigorous development.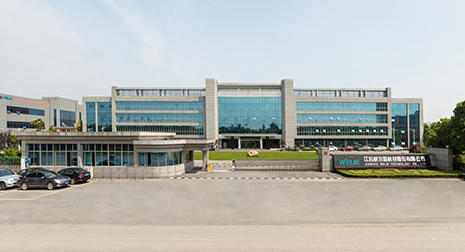 地址版权ICP
Time of issue:
2021-12-21 14:39:05
底部分享
Time of issue:
2021-12-21 14:42:49